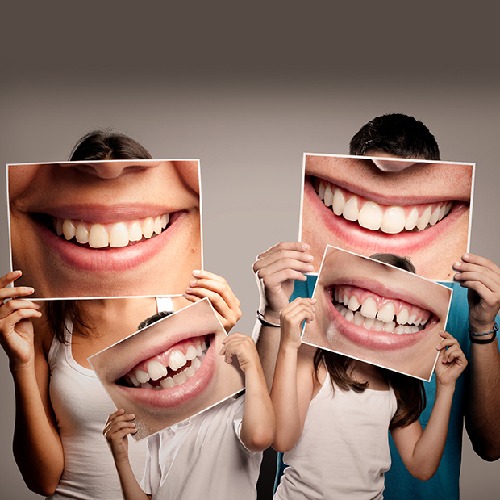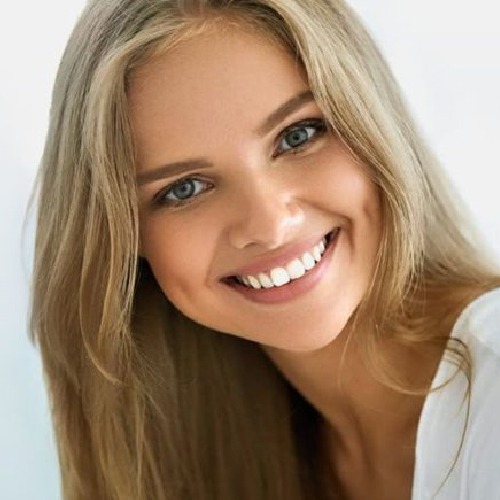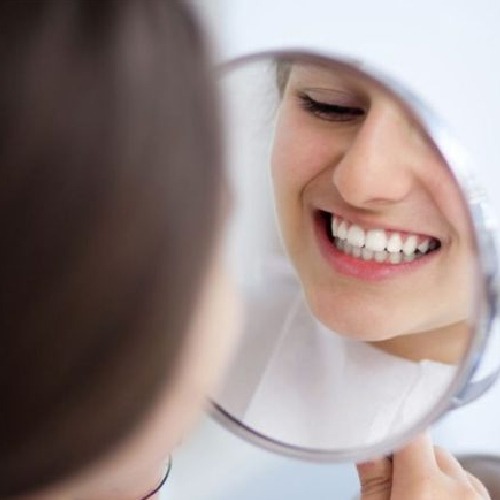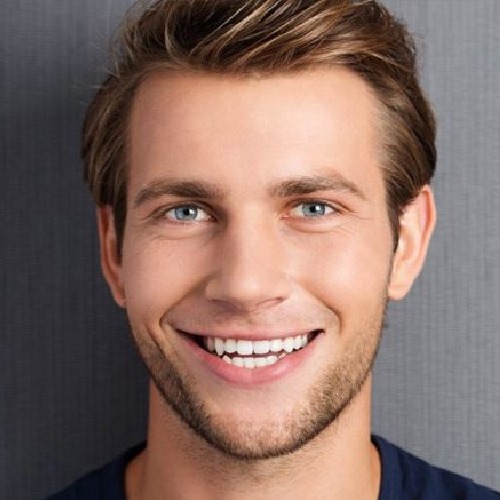 Team
OF EXPERIENCED AND SKILLFUL DENTAL SURGEONS AND SPECIALISTS
World Class
TECHNOLOGIES AND FACILITIES
Pioneer
IN ALMOST ALL DENTAL EQUIPMENTS AND TECHNOLOGIES IN SOUTH GUJARAT
Icon of
QUALILTY | CARE
TURST | SATISFACTION
" SINCE   2002 "
OUR STRENGTH
"The growth of our Center is based on four core fundamental principles"
QUALITY
We believe that nothing beats quality in any field. To give best results to our patients along with team of experienced Dental Surgeons and Specialist we constantly updated ourselves with newest technologies of the world at our doorstep year by year since last 20 years.

Our Core orientation is towards un-compromised safety, hygiene and care via concentrating 100% on sterilization and disinfection. We use Class B autoclave from Germany which is the only trustworthy autoclave in current world. We frequently do swab analysis of all quadrants of clinic just to make sure we are thoroughly sterilized and disinfected.

All Staff and associates are immunized and undergo detailed training from experts or registered dental healthcare professionals.

The only ISO Certified Dental Clinic Since 2002 in entire region.

We gained trust from patients and referring doctors by 20 YEARS of Hardwork, Experience, Teamwork, Expertise & Services in the field of dental excellency to provide almost all routine and advanced Dental Care for everyone under one roof.
CONVENIENCE
Our clinic location is very easy and on industrious road nearby station area so we are easily accessible with Rail, Road and BRTS station just a walk away. We always keep our eyes on appointment sessions and waiting time as we have designed appointment schedule which keeps you reminding about timings, periodic recalls and your frequent checkup visits.
VALUE
By adopting world's top most materials, technologies and equipments we are able to give long term best results to our patients.




All materials in our centre aremade in USA, Germany, Japan, Brazil or Europian territory.

Our lab partner is No.1 Laboratory in India which is working since 40 years and also have Export Oriented Unit (EOU) where dentists all around the world send their work.
RESULTS
We have a successful data of more than 50000 happy patients treated till today.

We used to have frequent and periodic followups just to make sure that what we treated should have long term successful results.
Some Statistics
OUR CLINIC IN NUMBERS
DENTAL CARE
PIONEER IN TECHNOLOGY
our services and core competency
We are offering all types of Dental treatments with all modern equipments, technologies and facilities with the team work of Dental Surgeons and Specialists under one roof.
Serving   Mankind   in   the   field   of   Dentistry   with    Excellence   Since   20   Years